Water Removal Services for Hillsborough, Pinellas, Polk, Pasco, Manatee and surrounding counties!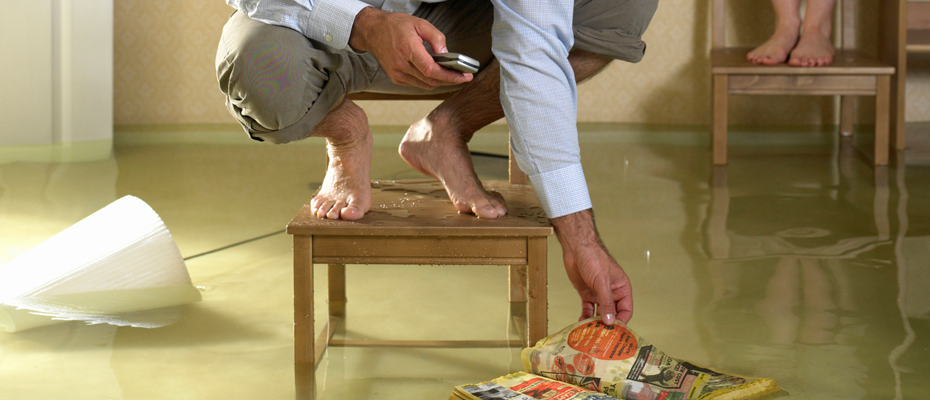 Water damage in homes or businesses can be very devastating. A/C leaks, overflowing toilets, and ruptured pipes are some of the most likely causes of water damage in this area as well as Florida's severe storms and local flooding. It is extremely important to start the remediation process quickly to prevent a lengthy and expensive restoration process. In some cases, insurance companies will deny claims due to lengthy water and mold exposures due to negligence and procrastination.
The consequence of delayed treatment is not only destructive; it can jeopardize your claim process as well as your health, leaving you with multiple hankering health symptoms and a headache dealing with your insurance company. Mold growth is drastically advanced in moist and warm environments. Its spores can quickly become established in 48 hours and can grow undetected inside and underneath many hidden locations.  Significant health problems can result from inhaling mold spores especially for individuals with respiratory problems such as asthma and bronchitis.
It is also important to use an experienced and certified restoration company that specializes in water damage. If the essential steps of proper restoration are met according to  IICRC s500 standards, then the problems due to faulty restoration can be eliminated completely. In return, getting you back to your normal routine without all  the hiccups.
Our Water Damage Removal Services Include:
Free consultation and inspection

24 hour response time

Slab Leak repairs

Plumbing Leaks and Ruptures

Structural Stabilization

Removal of Contaminated Property

Packaging and Storing of Property

Contamination Control and Safeguarding

Sewage Overflows

Complete Reconstruction and Repairs of all damaged areas

General Construction

Remodeling

And many more!
Your prompt action will save money and protect you from problems that can become very serious when ignored. Please call us today so that we can be one step closer to remedying your situation. 911 Dry Out is here to help you through the claims process to return your home back to pre-loss condition. Our experienced technicians will work diligently to make your home safe to live in again.